"The secret of joy in work is contained in one word – excellence.
To know how to do something well is to enjoy it."–Pearl Buck
About me:
I studied informatics at the technical university of Vienna and am now working as a java developer. These are some of my projects I do in my spare time.
Current Projects

Create and manage patient/client data. Schedule appointments and create invoices!

-Java Application (Java FX) -MSI-Installer
-Free

Create categories and define attributes (number, textfield, textarea, options..) Fill this categories with items and search them easily!

-Java Application (Java FX) -MSI-Installer
-Free
Finished Projects

Developed while studying with one colleague from university.

Massive Multiplayer Online Game. Space setting with colonization of planets, space battles, trade, transport, alliances, invasions and so on.

-Java Web Application (jsp, css, javascript)
-MySql backend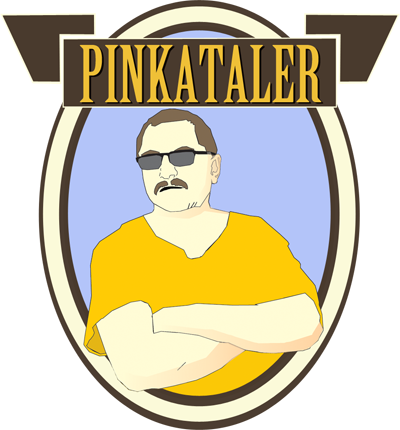 Small website for my father's craft beer brewery

-HTML, less, css, bootstrap